Lisa Castanheira
Lisa loves her grooming clients like they are her own.  She sings to them while grooming, and loves face kisses and snuggles!
Megan Dellarocco
Megan started with Shampooch in November 2017 .  She is an amazing stylist with great attention to detail and genuine passion for her work.
Ashley Machado
Please welcome Ashley to the Shampooch team.  She completed grooming school this past summer and began grooming with us in January.  She is enjoying meeting all our clients and learning their styles.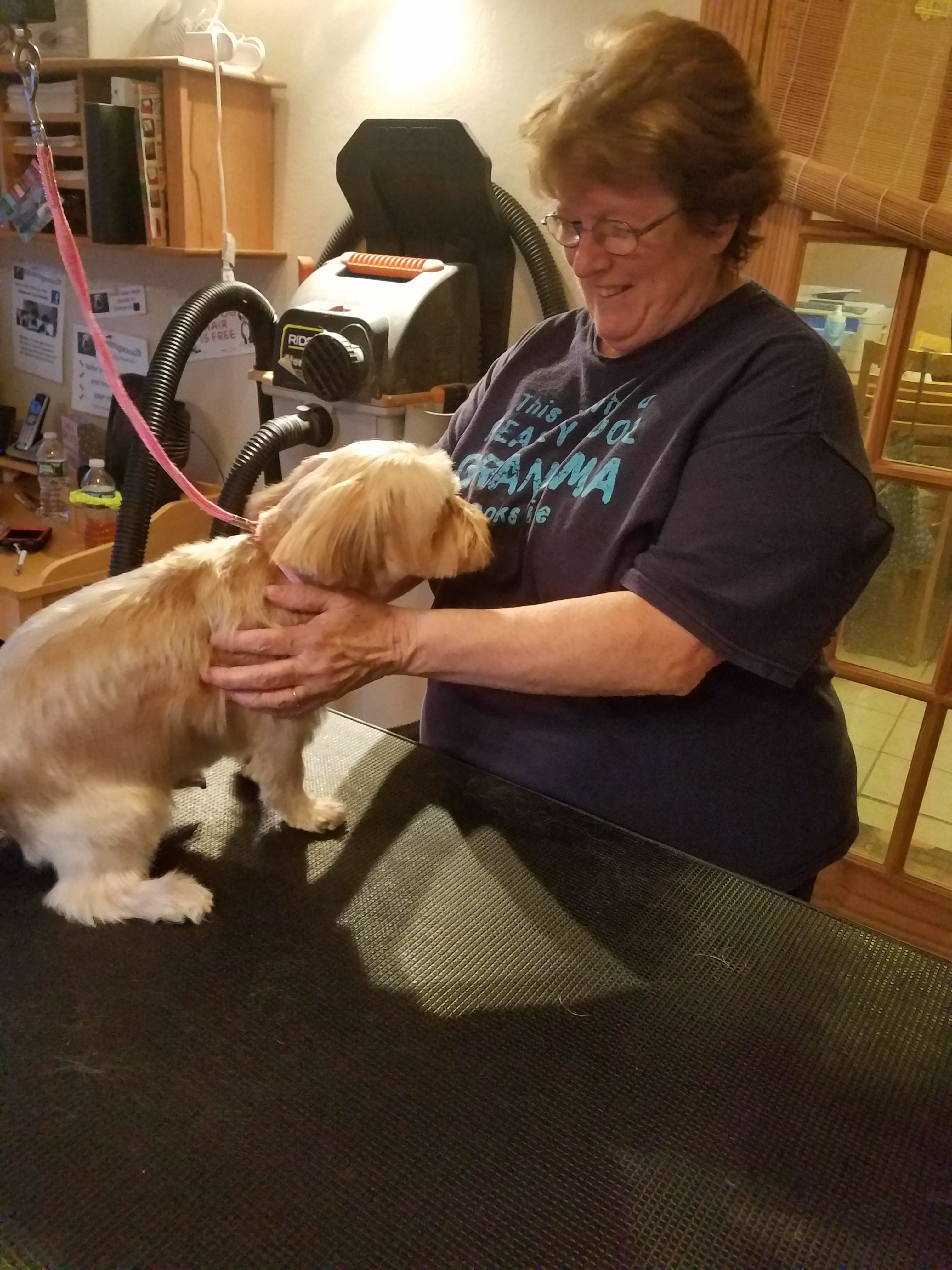 Marie Sylvia
Marie loves to cuddle with our clients while they are in the shop.  She also helps calm and distract anxious pets during grooming.
Contact Us
Call us at 508-997-7239 to book your appointment!